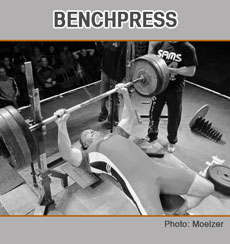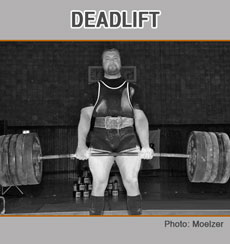 News
World Championships 2014 in Ciechanow/Poland
22 - 23 November, 2014
World Championship 2014 in Ciechanow/Poland - All results
FIBO POWER 2014 in Cologne - Benchpress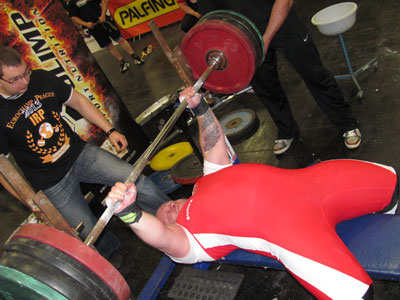 European Championships 2013
Int. Lausitzer Push-Pull Cup in Cottbus/Germany
FIBO POWER 2013 in Cologne - Benchpress
World RAW Powersports Championships 2012 Berlin
Weight in World Championships 2012:

Friday 21:00 - 22:00 Athletes hotel
Saturday and Sunday 9:00 - 11:00 Competition site

Begin Competition:
Saturday and Sunday 12:00
Hotel Information World Championships 2012 Berlin
Athletes Hotel will be the "Comfort Hotel Berlin-Lichtenberg", Rhinstraße 159, Tel. +49 3054935504.
Special Price 25,- euro per nigth and person incl. breakfast.
Code "Worldchampionchips Powerlifting", ask for Mrs.Burmeister please!
Best regards, E.Schütze.
European RAW Powersports Championships 2011
Watch the Videos on YouTube about the European Championships 2011.
Results European Championships Gdansk 2011
10 countries are signed for European Championships 2011 in Gdansk
We look forward to the European Championships 2011 in Poland. So far, 10 teams from Austria, Finland, Turkey, Slovenia, Czech Republic, Italy, Albania, Ukraine, Poland and Germany are signed.
We want to welcome our new member IRP Ukraine!
International Competition Frey Classic 2011 Benchpress
Altmark-Cup Benchpress Arendsee/Germany 10 April 11